17 Mar

WHO certifies the Baney Research Laboratory for the detection of COVID19
The Baney Research Laboratory is certified for quality control in the detection of COVID19 by the World Health Organization (WHO).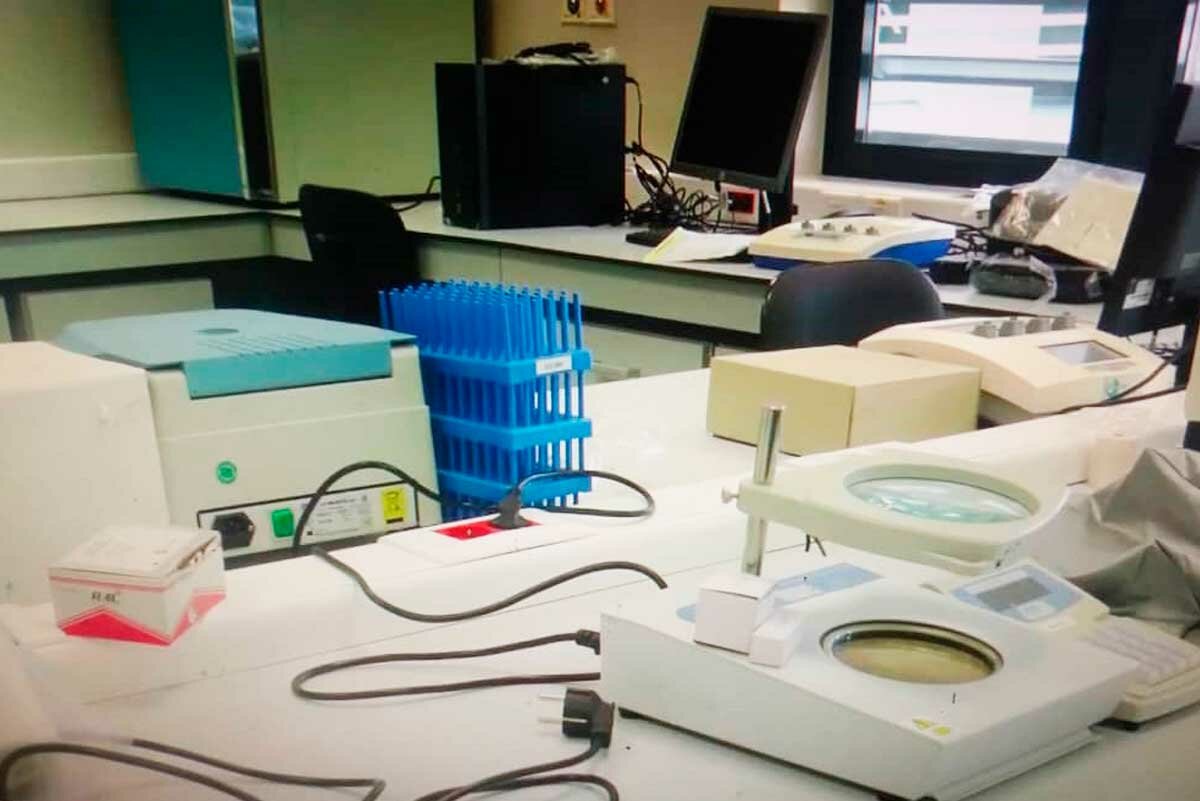 The rapid intervention of the Baney Research Laboratory team, with the support of the Swiss Institute of Tropical Medicine, in the face of a suspected case of the new Coronovirus, on January 30, 2020, has placed the Equatorial Guinean center as one of the reference laboratories from the Central African region.
According to the WHO, the quality of a laboratory can be defined as the accuracy, reliability and timeliness of the analytical results reported. Analytical results must be as accurate as possible, all aspects of analytical operations must be reliable, and reporting of results must be timely to be useful in the clinical or public health context. As of today, March 17, 2020, the Baney Research Laboratory has conducted 53 tests for COVID19, detecting 3 positive cases.
This certification by the WHO for the detection of COVID19 is the first recognition for Equatorial Guinea and for the Government of the Republic of their efforts to have a laboratory that operates at the highest level of quality. We recall that the Baney Research Laboratory is also working on the development of a vaccine against Malaria and there are different studies underway, in different areas of Public Health, such as one on febrile causes.
Next step: ISO 15189 certification
At this time, the Baney Research Center is subject to different audits to achieve Comprehensive Certification, worldwide and in accordance with the ISO 15189 standard, which establishes all the requirements that clinical laboratories that analyze biological samples of origin must meet. human. In the near future, the Baney Research Laboratory will host a group of auditors who, following the SLIPTA checklist developed by the WHO for laboratories on the African continent, will decide whether the Equatorial Guinean center meets the conditions to qualify for this accreditation.
The purpose of the ISO 15189 Certification is for the Equatorial Guinean center to be recognized as competent to identify and select medical tests and clinical analyzes, worldwide. Compliance with this international standard is also an effective marketing tool for medical and clinical laboratories and a passport for submitting bids to contractors requiring independent verified laboratories.
Communication Office of the Vice Minister of Health and Social Welfare, Mitoha Ondo'o Ayekaba