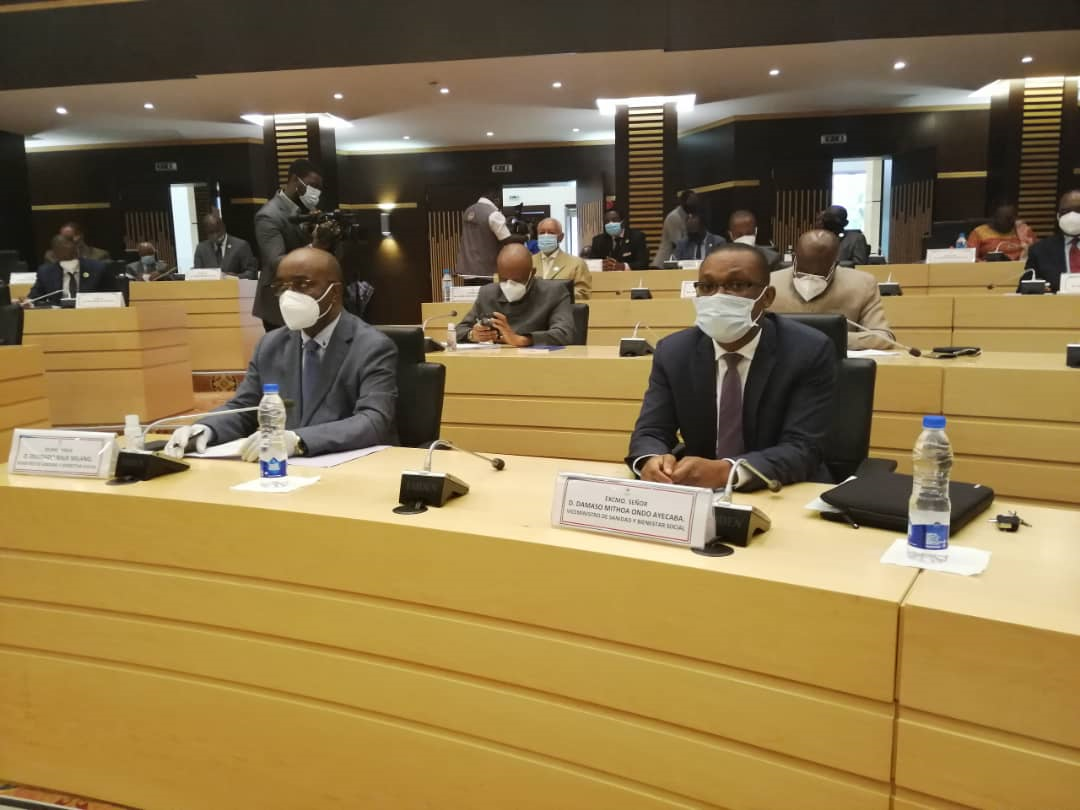 16 Oct

The Law on Sexual Health and Assisted Human Reproduction Techniques approved in the Senate
The Plenary of the Senate of Equatorial Guinea approves the Law on Sexual Health and Assisted Human Reproduction Techniques with some amendments regarding the initial proposal.
With this regularization, legal structure is given to an already existing health problem within many Equatorial Guinean families.
It is an essential law in our country that regulates assisted reproductive techniques, surrogate motherhood and that promotes equitable and sustainable access to sexual and reproductive health services for different groups of the population.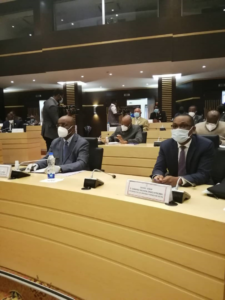 As explained by the Minister of Health and Social Welfare, Diosdado Vicente Nsue Milang, "the Government concerned about the well-being of its citizens establishes in this Law the conditions so that decisions regarding paternity and maternity are made freely and responsibly, making available to those who need it, health care services, advice and / or information ".
The Law contemplates, among other aspects, the right to family planning and issues such as contraception services and therapeutic abortion are regulated, as well as the right to informed and voluntary sterilization (via tubal ligation or vasectomy). Comprehensive health care for women is also regulated, including information, prevention and treatment of obstetric gynecological cancer and obstetric fistula and genital mutilation is penalized.
Regarding the right of couples to access assisted reproductive technologies -through a comprehensive care process- the Law establishes the requirements of assisted reproduction centers and services, regulates the donation of gametes and pre-embryos as a donation that will never be lucrative. or commercial and establishes the conditions of gestation by substitution, among other aspects.