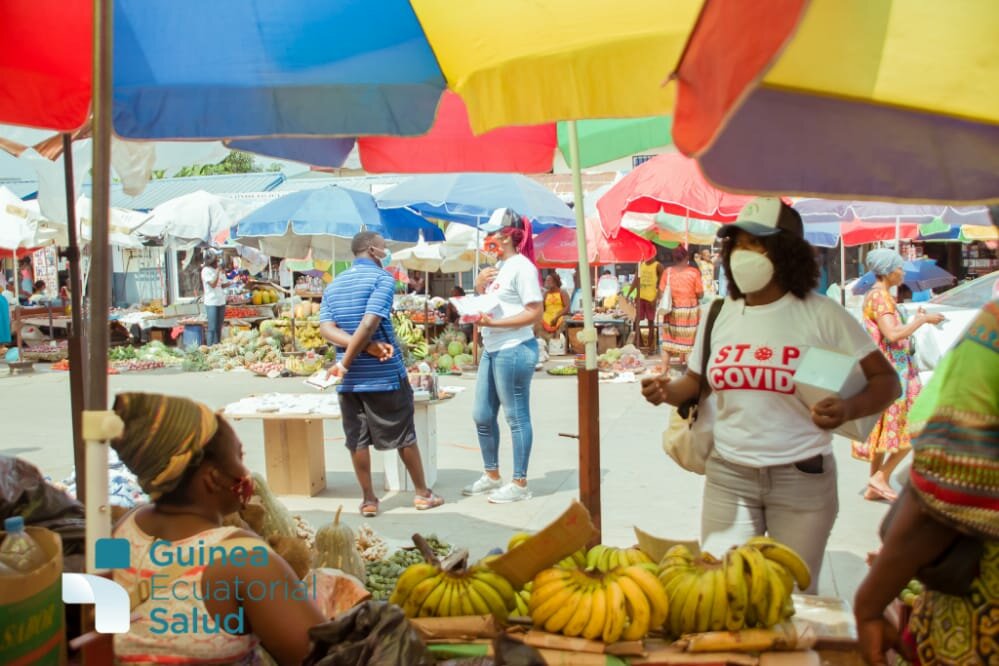 22 Dec

The United States Government establishes a very low COVID alert level to travel to Equatorial Guinea
The Department of State of the United States of America, on December 21, 2020 and through the Center for Disease Control and Prevention (CDC), has issued a health notice establishing Equatorial Guinea as a safe country to travel.
The CDC recognizes the efforts of the Equatorial Guinean Government and reduces the health alert to level 1 (the slightest on a scale of 4), guaranteeing its fellow citizens that, by taking the normal precautions established by the health authorities, our country is safe to travel. Equatorial Guinea has gone, in less than 6 months, from being at alert level 3 to the lowest (1).
The website of the US State Department reports that Equatorial Guinea has resumed most transportation options, including airport and border reopening.
It also mentions the normal operation of schools and business operations.