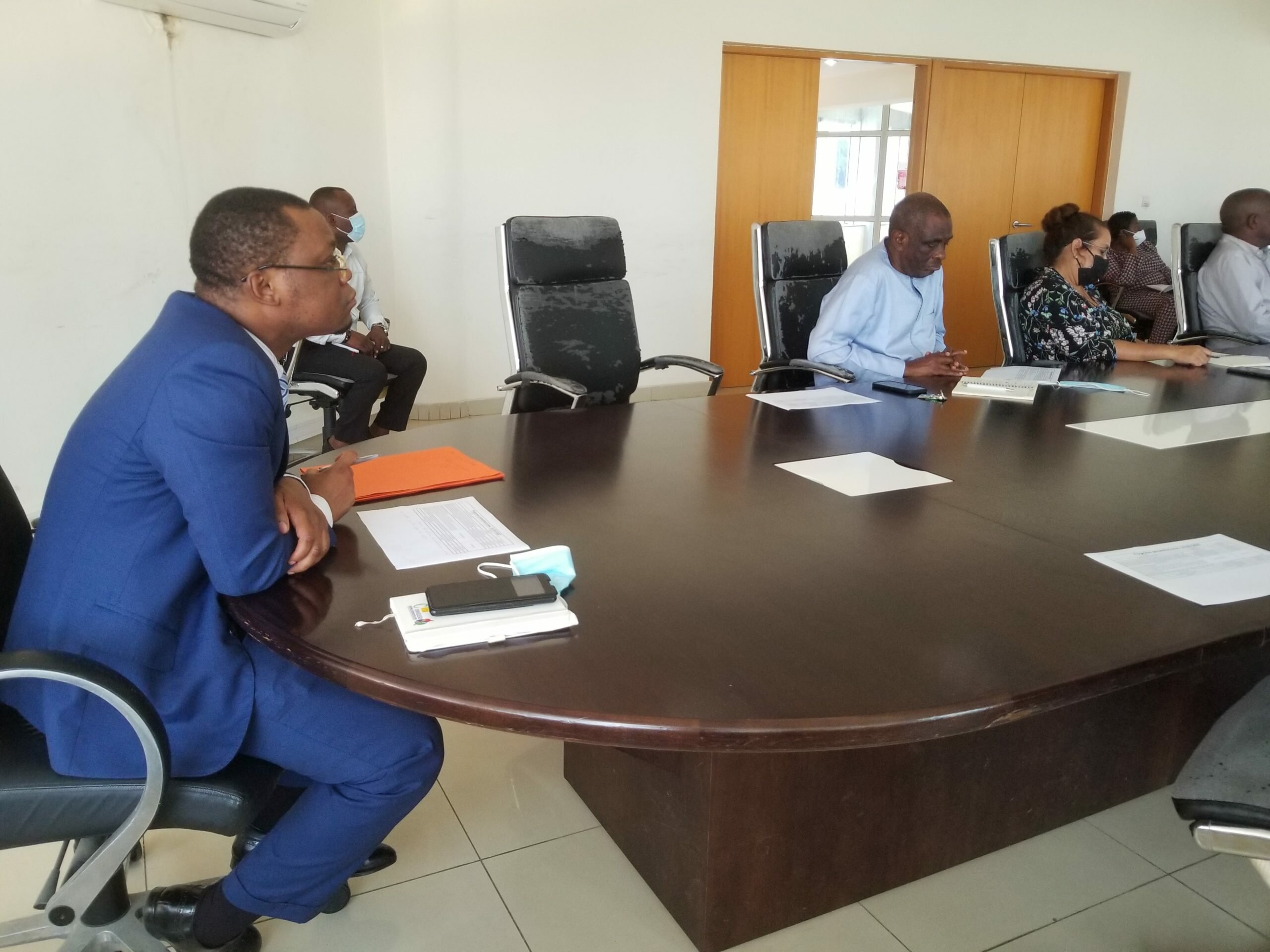 27 May

Equatorial Guinea is now a country free of onchocerciasis, after the presentation of the results and epidemiological studies carried out in the last two years in the country.

The Carlos III Institute, the National Center for Tropical Medicine and the @CSAI Foundation, together with technicians from #MINSABS, have presented the Vice Minister of Health, Mitoha Ondo, with the

results and epidemiological studies on the prevalence of malaria in the continental region, the interruption of onchocerciasis in EG, evolution of resistance; Health education and molecular
surveillance of the pfhpr2 and pfhpr3 genes: Related to false negatives and the search for new diagnostic tools.
The technicians have also presented the study of the socio-demographic, cultural, economic and national health system factors that favor the treatment of tuberculosis in the country.
We celebrate the notification of our country as free of onchocerciasis and the therapeutic efficacy of administration treatments against malaria due to the null evidence presented by the genes responsible for creating resistance to said drugs.