28 May

The Ministry of Health and Social Welfare is committed to Research and development
MINSABS supports initiatives such as the development of the PfSPZ vaccine against Malaria or the study of Covid 19 Organic and the herbal remedy Ekuk for the treatment of COVID-19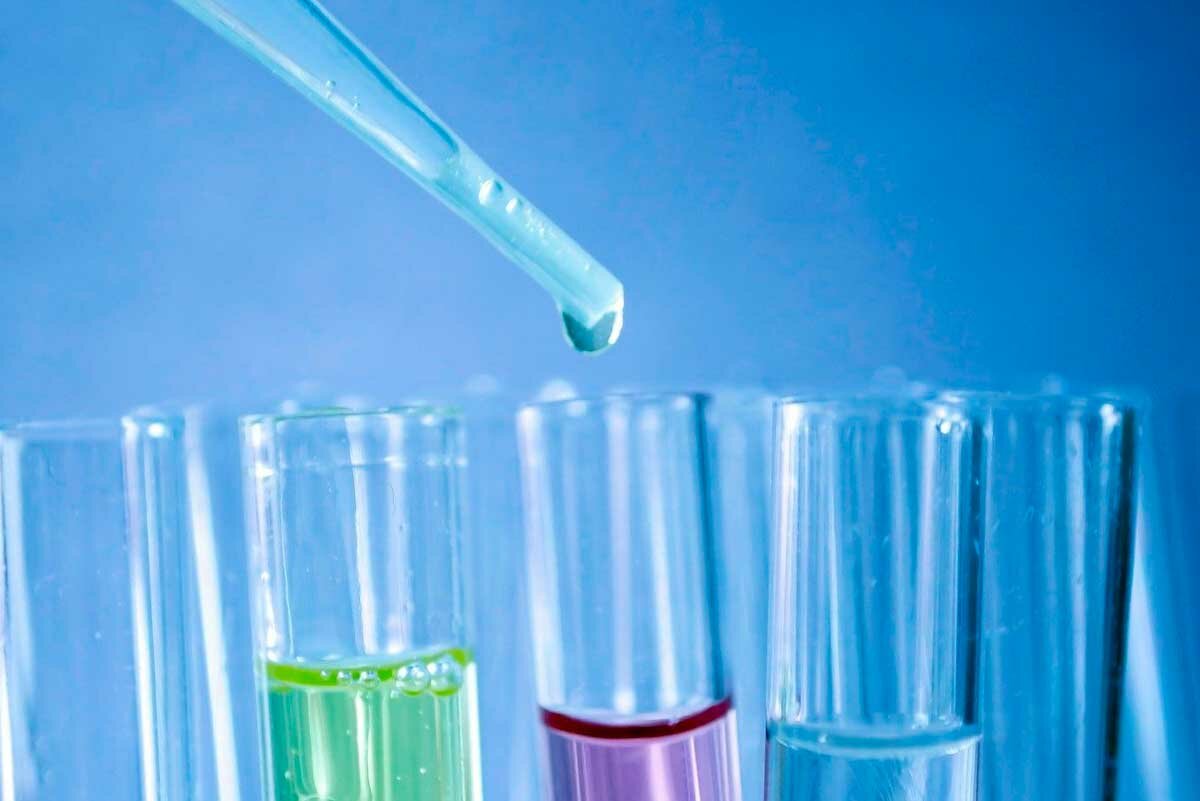 On the International Day of clinical trials, the Ministry of Health and Social Welfare of the Republic of Equatorial Guinea (MINSABS) recalls its firm commitment to research and development to support the advancement of science and the treatment of diseases. For this reason, the MINSABS is promoting initiatives such as the development of the PfSPZ vaccine against Malaria or the study by Covid Organics and the herbal remedy Ekuk for the treatment of COVID-19, for which the protocol has already been developed.
Covid 19 Organic and Ekuk, traditional remedies against the pandemic
A group from Madagascar recently announced a possible remedy with curative and preventive potential for COVID-19: COVID Organic. Several African countries have been interested in the product but, however, there is limited clinical experience of the benefits of the remedy in terms of its safety and efficacy. For this reason, MINSABS has committed to using its existing health and research infrastructure and has requested to participate in the treatment trial, in coordination with the World Health Organization, to obtain the first reliable data and inform the scientific community African and international. The study will also look at the herbal remedy Ekuk from Equatorial Guinea.
At this time, the protocol is ready and will be carried out in accordance with the International Council for Harmonization of Good Clinical Practices (ICH GCP) and must be reviewed and approved by the Ethics Committee of Equatorial Guinea CENGE.
PfSPZ Malaria Vaccine
The Equatoguinean Malaria Vaccine Initiative (EGMVI aims to be the first licensed vaccine against malaria and the first live sporozoite vaccine that would protect against any type of malaria. After three clinical trials, the next step is a clinical trial of phase 3 in Malabo, which will provide the data to support the submission to the US and European regulatory agencies for licensing.
Dr. Salim Abdulla, former director of the Ifakara Health Institute in Tanzania (IHI), acknowledged in an interview that "although other African governments have malaria control programs, none have made a financial commitment to the development of the vaccine. of malaria as the Government of Equatorial Guinea ".
Communication Office of the Vice Minister of Health and Social Welfare of Equatorial Guinea